EXPERIMENTAL PLATE BLACK AND WHITE
The other experiment which is really more of a judgement consists in holding before a brillant light a complex multi-dimentional drawing (in black and white) or an etching which has this multi-dimentional quality and saying whether it gives a perception tending toward the cool or toward the warm. How could a black and white etching yield a warm or a cool coloured image? But it is challenging forced to be to differentiate - and one can, half-closing one's eyes, emptying the mind, suddenly (or slowly) receive the impression.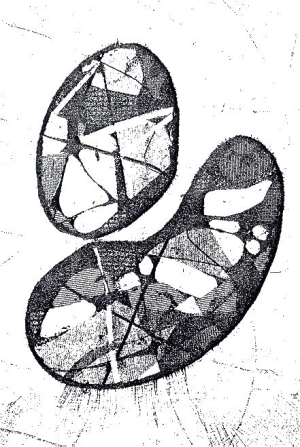 Fig.188. Experimental plate black and white, etching.
| | |
| --- | --- |
| home | back |